The Coleman Charitable Foundation was born as the result of a life-changing journey back in 2013 when I ( Kim ) traveled to visit an orphanage near Bejing, China. I went at the invitation of a close friend of mine who has been caring for special needs orphans for the past 15 years. On the return flight home, I spent the plane ride reflecting on the power and simplicity of love in action.

James H. Coleman is the Managing Partner and CEO of Mountain Capital Partners (MCP). James has over 30 years of investment and development experience and has established offices in Durango, Colorado; Phoenix,Arizona; and Austin, Texas. Since 2000, he has been the managing partner at Sipapu Ski and Summer Resort near Taos, New Mexico, where he has transformed northern New Mexico's oldest ski area to the state's fastest growing resort.
OUR FOUNDER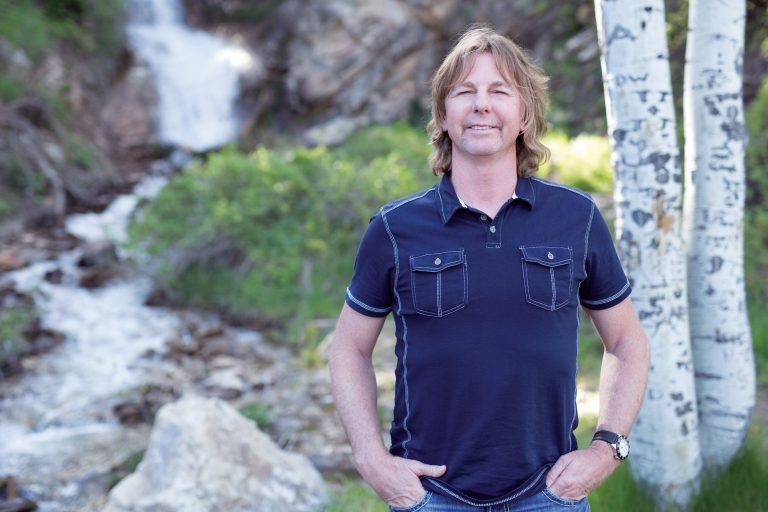 Kim Kramer is a native of San Diego, CA, and holds degrees from Fullerton State University and Talbot Theological Seminary. He and his wife Chrissy moved to Austin, Texas, in 1991 and they have two adult children, Kyle and Karlie. Mr. Kramer serves on the board of directors for both Makarios in the Dominican Republic and Shepard's Field Children's Village near Beijing, China.
OUR DIRECTOR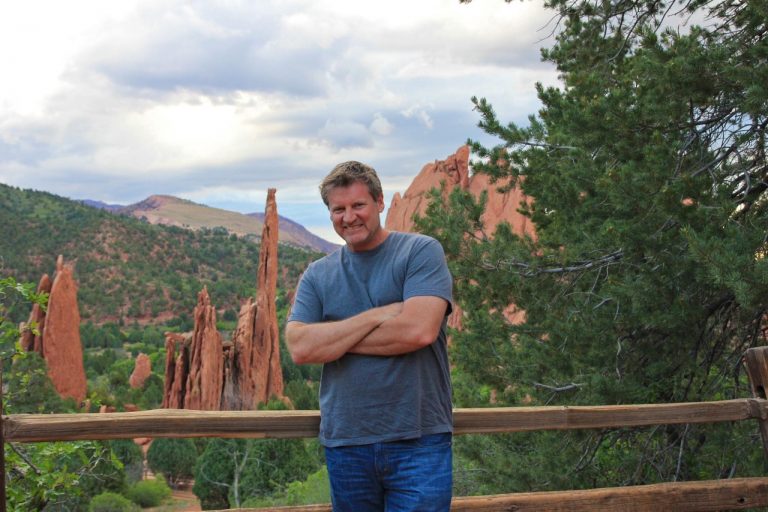 Born and raised in Austin, Texas, Jason Coleman is the broker and owner of Coleman Team Realty in the highland lakes area, just outside of Austin Texas. He specializes in high-end waterfront properties and has done so for the past 12 years with his wife & realtor/partner Leslie. Jason holds a Bachelor of Science in Business Administration from BIOLA University in Southern California. The Austin Business Journal has recognized the Coleman's as top residential real estate producers in 2009, 20 I I and 2012.
OUR TREASURER